Cradlepoint COR Extensibility Dock

Increase Availability. Augment Bandwidth.

COR IBR900/COR IBR600 Extensibility Dock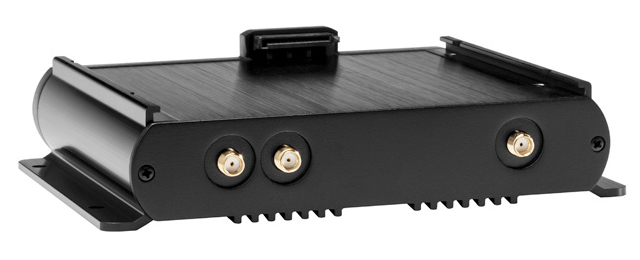 Accessory for the COR IBR900 Series, COR IBR600B Series, and COR IBR600C Series routers that supports dual-modem, additional Ethernet port and GPIOs, and enables redundant power. (Part #170700-000)
Features When Combined With COR IBR900 Series, COR IBR600B, or COR IBR600C Series
Dual-modem MC400 expansion slot
Two extra 10/100 Ethernet ports
3rd-party expansion card support
2x10 connector for:

Extra GPIOs (1 in + 4 I/O)
5 V DC 50 mA sensor power
Ignition sensing
Redundant power supply capable

Adds GPS functionality when paired with MC400LP6 or MC400LPE modem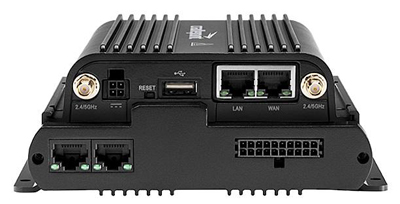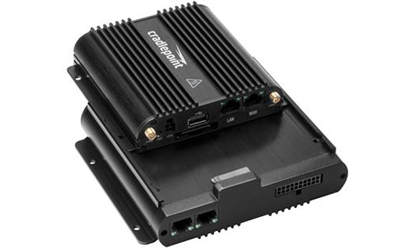 ---
COR IBR1100 Dual-Modem Dock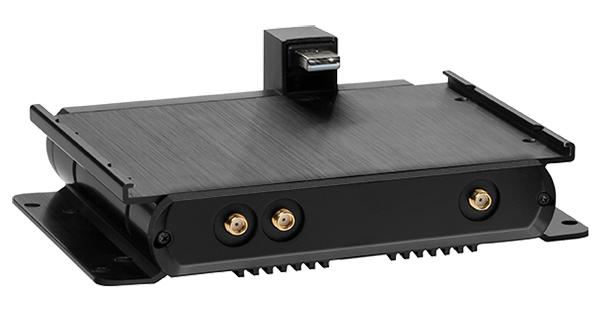 Cradlepoint's dual-modem dock for the COR IBR1100 Series provides flexibility in deployment with additional bandwidth or failover capability across multiple carriers. Wireless-to-wireless failover ensures mission critical applications stay online when you need them the most. A second modem can also be used to augment bandwidth for applications like passenger WiFi, video or cloud access to ensure an ideal quality of experience. Engineered for commercial vehicles and first responders, the modular design provides the ability to future proof as your network grows or new services like FirstNet/Band 14 for public safety are developed.
Features When Combined With COR IBR1100 Series
Cloud-managed
Dual-band, dual-concurrent WiFi (802.11 a/b/g/n/ac)
Ruggedized for vibration, shock, dust, splash & humidity
Ignition sensing
Certified 3G/4G/LTE enterprise-grade internal modems
9–36 DC voltage input range
Software defined radio supports multiple carriers (Gobi)
Built-in transient and reverse polarity voltage protection
Integrated temperature sensor
Active GPS support
Certified on all major carriers
Non-WiFi versions available
3-year warranty