Cradlepoint NetCloud

Securely Connecting People, Places and Things with 4G LTE, SD-WAN and Cloud Services
Distributed and mobile enterprises across many industries are embracing cloud, mobile, and Internet of Things (IoT) technologies to increase business agility, empower distributed workforces, and gain operational insights—driving the need for always-connected people, places, and things. As a result, an increasing amount of enterprise network traffic is moving off private IP networks and onto the public Internet. The Cradlepoint NetCloud platform is designed specifically for this new "Interprise" era and allows companies to deploy private cloud networks over wired and wireless broadband Internet services for branch, mobile workforce, vehicle, and IoT networks.
Zero-touch deployment
One-click firmware upgrades
Remotely configure individual and groups of routers
View 3G/4G/LTE statistics for data usage, signal strength and uptime
Create alerts based on usage, connection, config, security and more
Seamless WAN Deployment & Management with NetCloud
Cradlepoint NetCloud is based on the integration of the company's proven Enterprise Cloud Manager cloud management service and the new NetCloud Engine cloud networking service (Early Availability in October 2016). Enterprise Cloud Manager enables zero-touch deployment and remote management of Multi-WAN branch and in-vehicle routers and IoT gateways. NetCloud Engine enables virtual cloud networking that leverages cloud, Software-Defined Networking (SDN), and Network Function Virtualization (NFV) technologies.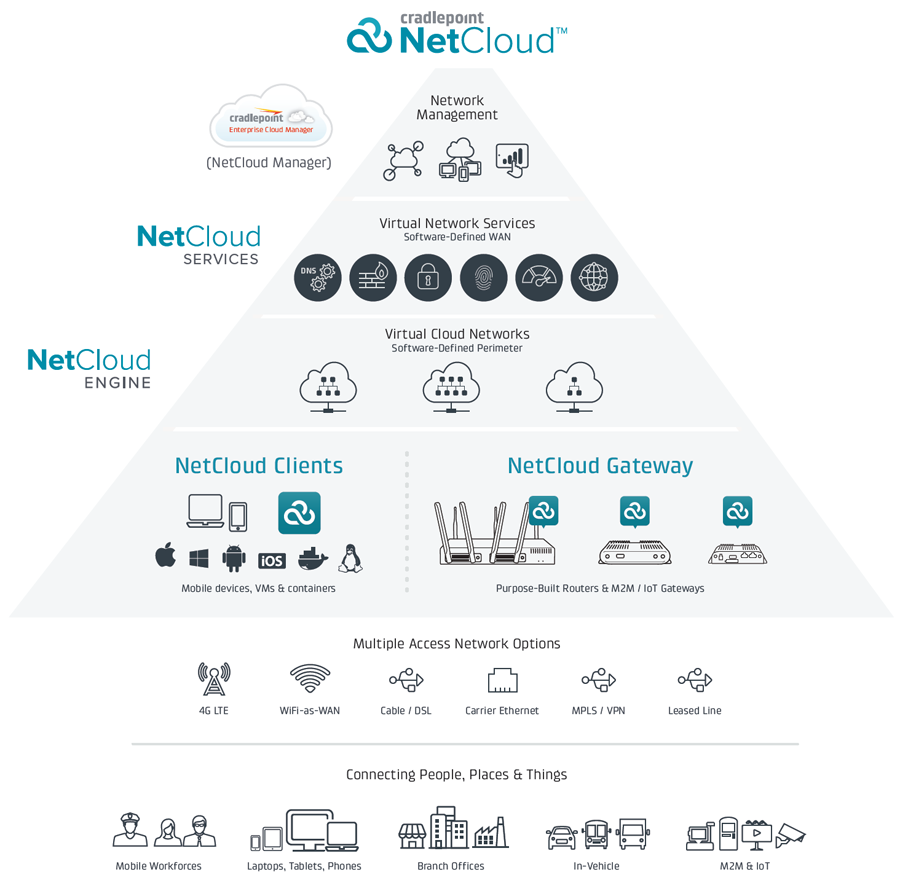 The New "Interprise" Network
The integrated platform provides an entirely new way to build, secure, control, and manage end-to-end private networks in the cloud using wired and wireless broadband Internet services. Cradlepoint NetCloud has been rolled-out in several phases, with the latest phase being the Early Availability release of NetCloud Engine in October 2016.
Cradlepoint NetCloud Software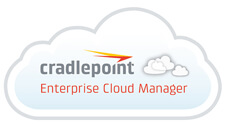 Rapidly deploy and dynamically manage networks at geographically distributed locations with Enterprise Cloud Manager, Cradlepoint's network management service within the Cradlepoint NetCloud platform. Improve productivity, reduce costs, and enhance the intelligence of your network and business operations.


NetCloud Engine provides distributed, cloud-driven enterprises with a next-generation WAN—secure, software-defined, and delivered as a cloud-based service. The NetCloud Engine platform is fueled by SDN and virtualization software to eliminate the hardware, complexity, and operational costs of traditional WANs and extend the simplicity, security, and utility of Layer-3 LANs anywhere across the Internet.

Security Applications
With profits, privacy, and reputation at stake, security is business critical. Cradlepoint devices and cloud-based software offer best-in-breed solutions for all types of security architectures.
Cradlepoint Security Applications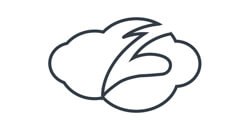 Configured in minutes, best-in-breed Zscaler Internet Security protects your organization from web-based threats.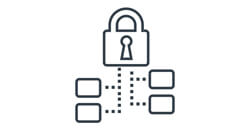 A comprehensive intrusion prevention and detection system (IPS/IDS).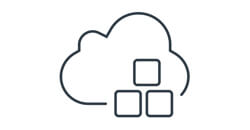 Cradlepoint's API provides the building blocks developers need to craft applications that access the data from a software platform.