Cradlepoint CR4250

5G-ready branch router for mid-sized branches with higher performance needs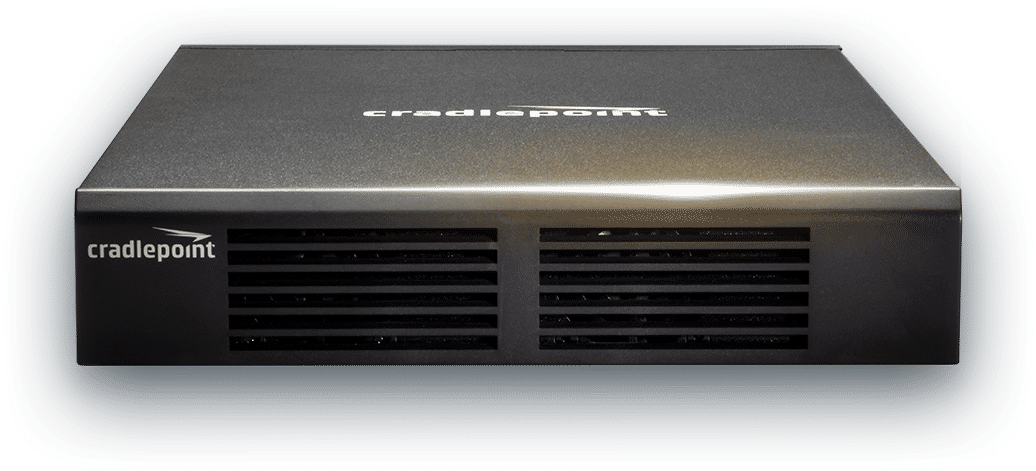 Cradlepoint Products
Advanced 5G Ready Router CR4250 Series
NetCloud Branch Performance Essentials+Advanced Package with CR4250-1200M-B POE, 1-yr
1-yr NetCloud Branch Performance Essentials Plan, Advanced Plan, CR4250 router with POE, and 1200 Mbps Captive Modem, North America
#BDA1-425P120B-0N
Our Price: $2,999.00
NetCloud Branch Performance Essentials+Advanced Package with CR4250-1200M-B POE, 3-yr
3-yr NetCloud Branch Performance Essentials Plan, Advanced Plan, CR4250 router with POE, and 1200 Mbps Captive Modem, North America
#BDA3-425P120B-0N
Our Price: $4,299.00
NetCloud Branch Performance Essentials+Advanced Package with CR4250-1200M-B POE, 5-yr
5-yr NetCloud Branch Performance Essentials Plan, Advanced Plan, CR4250 router with POE, and 1200 Mbps Captive Modem, North America
#BDA5-425P120B-0N
Our Price: $5,499.00
Click here to jump to more pricing!
Overview: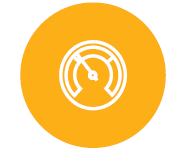 Firewall Throughput:940 Mbps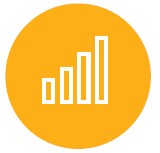 WAN Connectivity: 4G Cat 4 or Cat 18, GbE, SFP+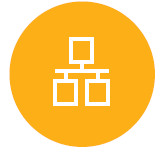 LAN Connectivity: Wi-Fi 6, GbE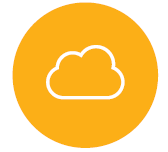 NetCloud Solution: Branch
The purpose-built router
Cradlepoint endpoints provide industry-leading, Gigabit-Class LTE connectivity as well as Ethernet and Wi-Fi. These purpose-built endpoints are sold as part of a NetCloud Package that includes a subscription to the NetCloud Service, continuous modem and software feature enhancements, 24×7 support, on-demand training, and limited lifetime warranty.
With the CR4250's high-performance processor, available 8-port PoE, and dual SFP+ ports, the CR4250 offers flexible WAN deployment for medium-sized branch offices and businesses. When combined with a Cradlepoint LTE or 5G adapter, the CR4250 solution offers single-pane-of-glass management for the entire branch site.
Features / Performance:
WAN
8 10/100/1000 Ethernet ports (WAN/LAN switchable)
2 SFP/SFP+ ports (WAN/LAN switchable)
Smart WAN Selection
Failover/Failback
Load Balancing
WAN Port Speed Control
WAN/LAN Affinity
DynDNS
Auto QoS
QoS (DSCP and Priority Queuing)
SD-WAN
LAN
8 10/100/1000 Ethernet ports (WAN/LAN switchable); PoE version supports PoE on all ports for class I, II, III, or IV devices (125 W power budget).
2 SFP/SFP+ ports (WAN/LAN switchable)
LLDP support
VLAN 1Q
DHCP Server, Client, Relay
DNS and DNS Proxy
Split DNS
STP
Unicast/Multicast Proxy
Management
Cradlepoint NetCloud Manager (NCM)
Real-time diagnostics / troubleshooting
Remote connect / OOBM
Secure remote cloud configuration
GeoView location services
Web UI, API, CLI
NetCloud Perimeter gateway support
Client and Traffic Visibility and Control
SDK support
Data Usage Alerts
Advanced Troubleshooting (support)
Device Alerts
SNMP
Console Port for OOBM
Security
RADIUS and TACACS+ support*
1x authentication for Wireless and Wired Networks
Zscaler Internet Security¹
Certificate support
Application-level gateways
MAC Address Filtering
CP Secure Threat Management²
Advanced Security Mode (local user management only)
IP Filtering
Content Filtering
VPN & Routing
IPsec Tunnel – up to 100 concurrent sessions
IKEv2 support (includes MOBIKE)
OpenVPN (SSL VPN)
L2TP
GRE Tunnel
OSPF/BGP/RIP
Route Filters (Access Control Lists, Prefix Filters, Route Maps, Communities for BGP)
Policy-based Routing
Per-Interface Routing
Static Routing
NAT
NAT-less Routing
WAN Affinity
Virtual Server/Port Forwarding
VTI Tunnel Support
DMNR
IPv6
VRRP
STP
NHRP
IoT Connector
NetCloud Edge Connector for Microsoft® Azure IoT Central
Specifications:
CR4250 Specifications

Category

Branch

Cloud Management

Yes

Wireless Connectivity

No

5G Status

5G Ready

Form Factor

Metal

Ethernet Ports

8 GbE (LAN/WAN switchable), 2 SFP+

USB Ports

3

Serial Ports

1

Dual-Modem Support

No

Cellular Standards

N/A

Network Operator Certifications

N/A

Regions

North America, Europe/Middle East/Africa, Asia-Pacific

Public Safety Networks

No

Firewall Throughput

2.1 Gbps

VPN Tunnel Count

100

Wi-Fi

N/A

GNSS/GPS

N/A

PoE

Yes (up to 8 ports) with PoE SKU

Operating Temperature

0 °C to 40 °C (32 °F to 104 °F)

Rack mountable

Yes
Pricing Note:
Pricing and product availability subject to change without notice.
Enterprise Cloud Manager is required for centralized management and to enable networking applications
CradleCare Support is required for access to Cradlepoint Technical Assistance Center (TAC) on all products and services
Cradlepoint Products
Advanced 5G Ready Router CR4250 Series
NetCloud Branch Performance Essentials+Advanced Package with CR4250-1200M-B POE, 1-yr
1-yr NetCloud Branch Performance Essentials Plan, Advanced Plan, CR4250 router with POE, and 1200 Mbps Captive Modem, North America
#BDA1-425P120B-0N
Our Price: $2,999.00
NetCloud Branch Performance Essentials+Advanced Package with CR4250-1200M-B POE, 3-yr
3-yr NetCloud Branch Performance Essentials Plan, Advanced Plan, CR4250 router with POE, and 1200 Mbps Captive Modem, North America
#BDA3-425P120B-0N
Our Price: $4,299.00
NetCloud Branch Performance Essentials+Advanced Package with CR4250-1200M-B POE, 5-yr
5-yr NetCloud Branch Performance Essentials Plan, Advanced Plan, CR4250 router with POE, and 1200 Mbps Captive Modem, North America
#BDA5-425P120B-0N
Our Price: $5,499.00
NetCloud Branch Performance Essentials+Advanced Renewal
Renewal NetCloud Branch Performance Essentials+Advanced Plans, 1-yr
1-yr Renewal NetCloud Branch Performance Essentials Plan and Advanced Plan
#BDA1-NCEA-R
Our Price: $990.00
Renewal NetCloud Branch Performance Essentials+Advanced Plans, 3-yr
3-yr Renewal NetCloud Branch Performance Essentials Plan and Advanced Plan
#BDA3-NCEA-R
Our Price: $2,610.00
Renewal NetCloud Branch Performance Essentials+Advanced Plans, 5-yr
5-yr Renewal NetCloud Branch Performance Essentials Plan and Advanced Plan
#BDA5-NCEA-R
Our Price: $4,230.00